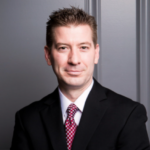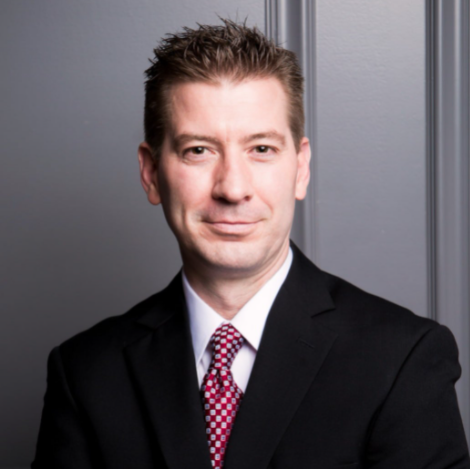 Dr. Joshua Frandsen was born in Brigham City Utah and earned his undergraduate degree at Utah State University. He later went on to received his dental degree at Ohio State Dental School. He consistently continues his education with a focus in all aspects of dentistry, including sedation. He wants to make sure he can make all of our patients feel as comfortable as possible. We look forward to meeting you and your family, so schedule an appointment today!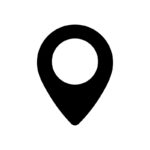 Monday: 8am – 6pm
Tuesday: 8am – 5pm
Wednesday: 8am – 6pm
Thursday: 8am – 5pm
Friday: Closed
Saturday: Closed
Sunday: Closed

We are committed to giving you and your family superior dental care. Our friendly, expert staff utilizes some of the newest, most advanced technologies available – including 3D imaging. With Horizon Dental, you can be confident you're getting only the very best!
In addition to regular dental care, we offer Zoom Whitening, dental veneers, dental implants, crowns, and bridges! Call our office today for more information about these services.

A beautiful smile is one call away. At Horizon Dental, we offer preventative, restorative, and cosmetic dentistry. From maintaining a beautiful smile with dental cleanings to restoring decay through a dental filling, our office delivers it all. Additionally, our office is a comfortable environment. With great seating and an inviting atmosphere, you will feel at ease in our office. We also offer sedation dentistry for patients that are incredibly nervous about their dental procedure. For all of your dental needs, come to Horizon Dental. We are here to support you through your oral health journey. Call our office today for more information about Horizon Dental in Taylorsville, Utah.
More About Us
Contact Us