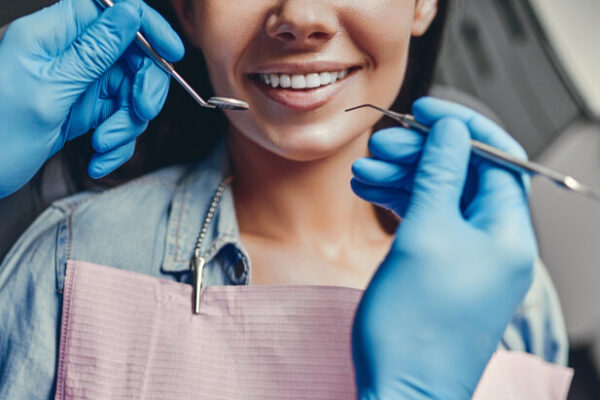 You Deserve a Healthy Smile
Have you been searching for a dentist near me? Are you looking for the best dentist in Taylorsville? We offer comfortable, customized care for all our patients. If you need a dentist in Taylorsville, come to Horizon Dental. We are always accepting new patients.
Call 385-255-7815 today!
Call Horizon Dental Today!