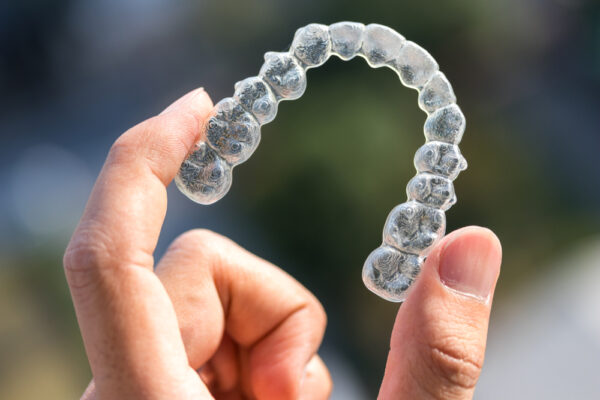 You Deserve a Healthy Smile
You deserve a healthy straight smile. With Smile Shapers, similar to Invisalign, we can transform your smile. These clear aligners are a precise fit with personalized results. Get a straighter smile discreetly with Invisalign in Taylorsville.
Offers: $500 Off Invisalign with a Free 3D Consultation
Call 385-255-7815 today!
Call Horizon Dental Today!